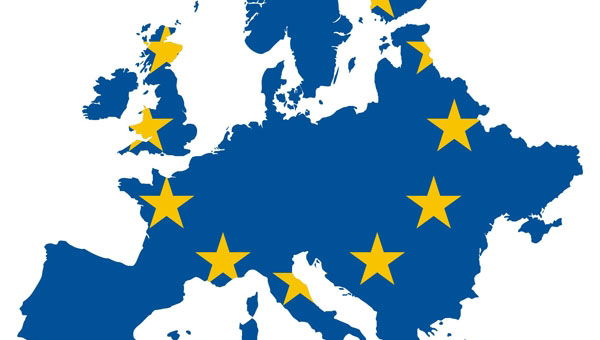 Sterling has fallen against the US dollar and the Euro in the first months of 2013.   
The details this morning gave the pound at a 16 month low against the Euro, and a nine month low against the US dollar.   

The Euro was at £0.869 compared to £0.873 and the dollar was at $1.519 down from $1.530.
The pound has fallen 5.5 per cent this year against most world currencies, the second worst performance among the world's major economies behind the Japanese yen.
The fall means that travelling abroad in the Eurozone will become far more expensive as British tourists will have less money in their pockets. Last summer when the pound was at a four year high, £500 was worth €645, but now is down to €570.
Britain is hovering on the edge of a triple-dip recession and the slump is likely to continue, as the national debt continues to rise.