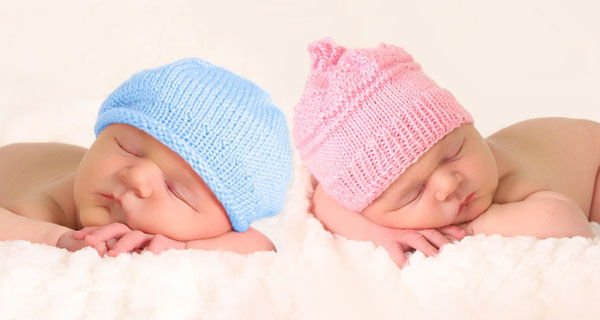 The number of births in Spain declined in 2012 while in the same year deaths increased.
National Statistics Institute, (INE), reported that the number of deaths increased in 2012, rising in the first half of the year by 9.7 per cent to 217,017. This situation began in 2009, the first year in which a decline in the birth rate was registered.
According to the Natural Movement of the Population and Basic Demographic Indicators survey, the decline in births is due  to the fewer number of women of childbearing age as well as the reduced fertility among Spanish women. 
However, the percentage of births to foreign mothers, fell more rapidly dropping to 18.7 per cent of the total, as compared to 19.1 per cent in 2011.
by SGL