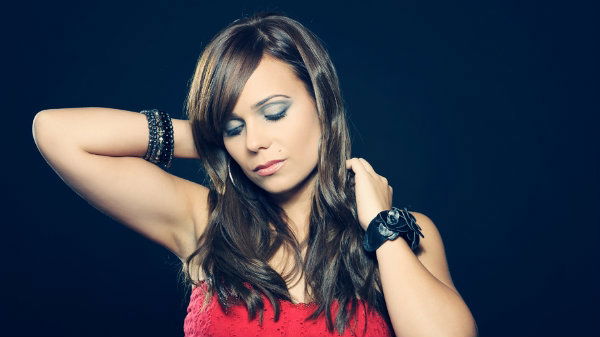 Spain's largest legal brothel had to evacuate 300 people on Sunday.
The Paradise brothel in La Jonquera, Gerona has hit the headlines again. This time a security guard called police after masked men in two cars. A man got out of one of the vehicles brandishing a weapon and shouted he was leaving the car with a bomb in the back. He then sped off with four other people in the second vehicle.
A bomb squad took several hours to deactivate the device, but no details were released about the size or weight of the explosives found.
Paradise is currently under investigation for keeping young Rumanian girls in slave-like conditions. 
In a separate incident, police arrested nineteen people involved in two organisations bringing young girls from Rumania to work as prostitutes in Junquera which is on the border with France.
The girls were enticed by offers of genuine employment in Spain but once in the country were forced to work as prostitutes, being controlled by violence, intimidation and even fingerprint scanners.
The establishment is well known in the area for offering private entrances to guests seeking secrecy, attracting Spanish and French clientele.
by SGL