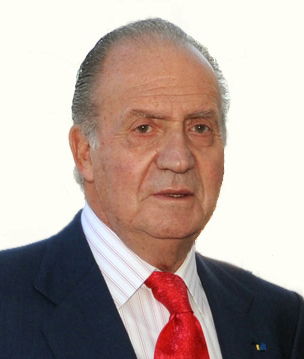 TWO of Spain's leading newspapers, El Pais and El Mundo, have published emails that were reportedly sent by Iñaki Indangarin to the King. This could mean that the king knowingly backed and closely followed his son-in-law's business career,  casting a shadow over the entire royal family who so far have tried to maintain distanced from any involvement. The revelations are embarrassing for the palace, especially the Infanta Cristina, Urdangarin's wife, since the scandal was uncovered in 2011.
Inaki Urdangarin and former partner Diego Torres are suspected of syphoning off millions of euros paid by regional governments to the Noos Institute, a charitable organization which Urdangarin chaired from 2004 to 2006.
During a court appearance Torres told the judge leading the investigation that "the royal palace supervised the activities of the Noos Institute," El Pais reported Sunday. Torres revealed the king was known as 'the boss.'
Nearly 200 emails, including those published in Spanish media on Monday, have been released to the investigating judge.