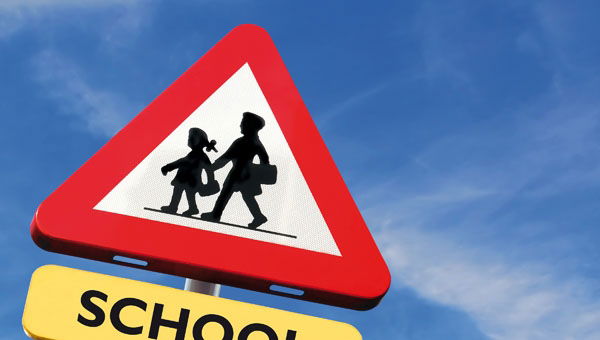 SAFETY experts from two towns linked by a coastal road have started a road safety campaign.
Police representatives from the towns of Garrucha and Carboneras, separated by the bustling metropolis of Mojacar, have joined forces to educate students on road safety.
Good practice, they claim, starts at an early age. Classes held at both primary and secondary schools are geared to helping the motorists of the future to understand the rules of the road, and show patience when confronted with traffic related issues.
A few children will be invited to a track laid out in an Almeria playground, where they will be able to practice their road skills in specially adapted go-karts.