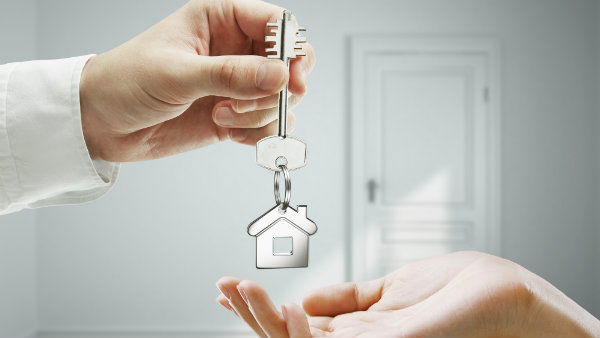 A GOOD SAMARITAN in Ronda has taken his property off the market and offered it to homeless families instead.
He has offered what used to be a 50 square metre bookshop with water and electricity to the local Social Welfare Delegation so they can decide who needs it most. He did have the premises up for sale, but decided to offer people a home, something which he considers "everyone has a right to." He hopes that each time a family finds somewhere else they will leave the premises free for others who need a roof over their heads.
He has also given all the shelves and furnishings from the shop to a local woman who recently opened a business.