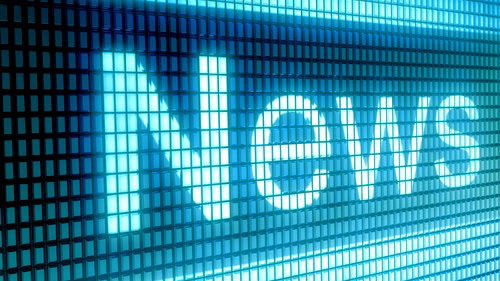 THE final police report regarding the accident at this year's Three Kings parade in Malaga at which a child died has been handed to a local court.
The court will decide whether the case goes any further, and if so, how it will proceed.
The 140-page report includes evidence from volunteers, witnesses and police, including the statement of the volunteer walking at the front left wheel of the float who attempted to help the six-year-old.
There are also photos of the event, some of them taken by the press.
The float was travelling at walking speed and the qualified driver had not taken anything which could affect his driving.
Witnesses said that the boy, together with two others, crawled under the float to grab sweets from the floor.
Civil Protection volunteers and police managed to pull two of them to safety, but were too late to save the youngster who was crushed as the float moved on. 
Children were told to look away as the boy's father, a forensic doctor, tried to save his life while his mother and sister looked on.