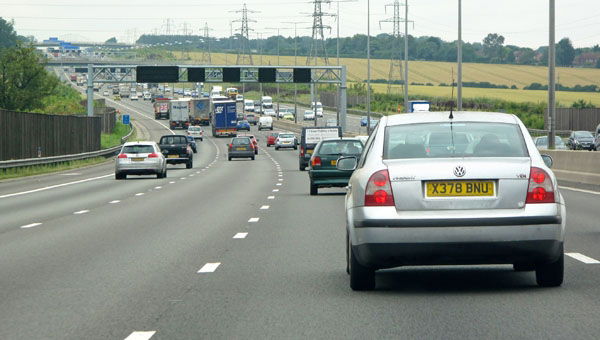 Q: RESIDENTS of Spain who continue to use a UK driving licence need to have a medical certificate, which is renewed every 10 years or five years, just like Spanish drivers, as you have reported in earlier columns.  Now I find various rumors in my area that the medical certificate for drivers lasts only THREE MONTHS. Can you tell me the correct position?
DJ (e-mail)
A:  NOT to worry. If you obtain the medical certificate for drivers, it is valid for the next five or 10 years, depending on your age, when you must renew it in order to continue driving on your UK licence.
The confusion arises because the certificate itself states that it is valid for three months.  This means only that, if you obtain the certificate and then do not apply for your licence or renewal within three months, you will have to obtain a new and up to date medical certificate.  The logic is that conditions may have changed.  Many Spanish documents which are needed in order to obtain some other document, such as a Certificado de Empadronamiento, contain this three month limit.  It can be very irritating when you believe that you have assembled all the papers necessary for an application, only to find that one of them has already expired.
If you have your medical certificate and carry it with your UK driving licence, you are in compliance with Spanish law.
Early renewal of driving licence
Q. My wife's Spanish driving licence runs out in April.  We are going to be in Australia during May and June. I know that it takes Trafico some time to process the new licence:  Is it possible to apply early so that her new licence will reach us before we leave Spain?
RC (e-mail)
A. Yes, you can apply to renew your Spanish driving licence three months before the expiry date.
Send your questions for David Searl through lawyers Ubeda-Retana and Associates in Fuengirola at [email protected], or call 952 667 090.