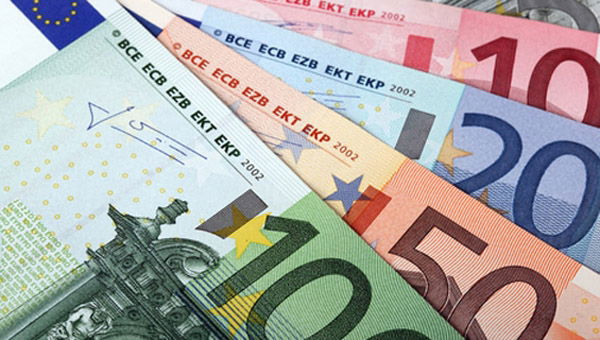 A MAYOR accused of bribery and links to the Russian mafia has been let free from court
Josep Valls, Mayor of Lloret de Mar, was arrested by the Guardia Civil in Operation Clothilde.  After making a statement to a Barcelona court he was allowed home on condition he does not leave the country and he hands over his passport.
Valls was the eighth person detained in the operation and was charged with prevarication and bribery for his alleged connection with a Russian mafia money laundering network supposedly run by Andrei Petrov.
Also implicated are architect Pilar Gimeno, and Constantin Mischanin.