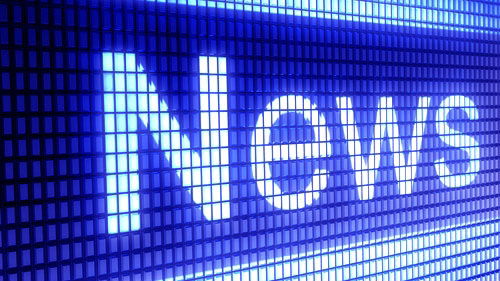 A YOUNG Denia woman was found not guilty of killing her newborn daughter.
The Public Prosecutor had recommended a 20-year prison sentence but seven of the nine-strong jury at the Alicante high court decided that she had not committed murder.
The young woman gave birth alone in the bathroom of the family home on the night of April 10 in 2009.  Her partner was sleeping in the next room with their daughter of two-and-a-half, unaware of what was happening, the court heard.
The baby was later found in a rubbish container in the street outside the family's apartment.  She had died of asphyxiation but had severe head injuries which the mother said occurred at the time of birth.  Believing the baby to be dead, she had placed the body in a plastic bag which her partner later threw away, she said.