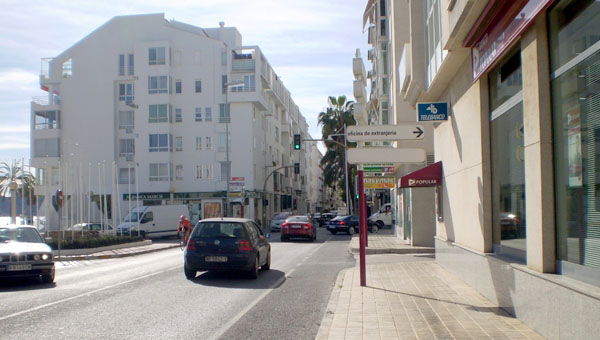 THE AP-7 toll motorway is losing 3,000 users a day.
By last October, traffic on the motorway had already fallen by 14 per cent compared with 2011, according to the ministry of Public Works. 
Tolls rose by 11 per cent during the same period following increases last July and September.
Charges rose again at the beginning of this year and the AP-7 is emptier than ever.  Drivers are starting to shun the motorway, especially for short journeys.
This is particularly noticeable in both Marinas, where traffic has increased on the N-332 despite the absence of a ring road in Gata de Gorgos, Benissa or Altea.
Traffic slows to a notorious crawl in all three towns throughout the year, especially on market days and during the morning and evening rush hours.
It now costs €8.90 to drive from Denia to Alicante and €8.20 from Denia to Valencia.  Drivers joining the motorway at Benidorm pay €3.85 to get to Alicante and €13.40 to drive to Valencia.
The cost, on top of high fuel prices, is persuading many to take the long way round.