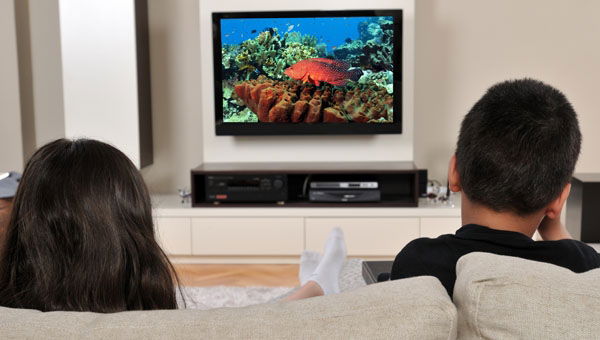 INCREASING numbers of pupils can "hardly move, let alone catch or run" at age 11 according to Baroness Campbell, chairwoman of UK Sport.
In a recent interview, she suggested that sport should figure as prominently in primary school timetables as literacy and numeracy.  I stopped reading there.  Strange! I distinctly remember being able to run and jump before starting school.  Learnt to throw and catch too just by playing with family and friends. 
So, is it the fault of parents and today's lifestyle that no exercise takes place? Er, haven't these kids' parents ever played games with them?  You know, after switching off the TV, sliding off the sofa and, who knows, maybe even stubbing out a fag.
And if parents are to blame, how over the past twenty-odd years did they become such bad parents? What's caused this? Did they decide to change en masse? Is it fluoride in the water? Immigration? Benefit dependency? Insemination by aliens? Probably due to benefit dependency to some extent, but I'd guess other social issues are at play too. 
Can't let them out of the house, for instance, for fear a stranger might look at them or, even worse, try to talk to them.  Instead park them in front of the TV every night where they can get all the exercise they need with the Wii Fit and all the education they need from CBBC. And then there's litigation.  Contact sports in the playground banned in case little Johnny slips and the parents sue the school.
Or is it the fault of teachers? Teachers who believe there should be no winner in the egg and spoon race.  Can't play conkers, might bruise your knuckles.  Can't have a competitive race, the loser might be upset and suffer lifelong trauma.
In the final analysis, however, while exercise is clearly important, it's more important children can read, write, spell, add and subtract.  It isn't crucial that they know how to run, jump and throw a ball once they leave school.  It is crucial that they'll be employable in a world vastly different from the one we grew up in.  What we don't want is a generation of teens not only physically incapable but socially inept and totally unprepared for the realities of life.
Nora Johnson's thrillers 'Soul Stealer' & 'The De Clerambault Code' (www.nora-johnson.com) available from Amazon in paperback/ eBook (€0.89;£0.77) and iBookstore. Profits to Cudeca