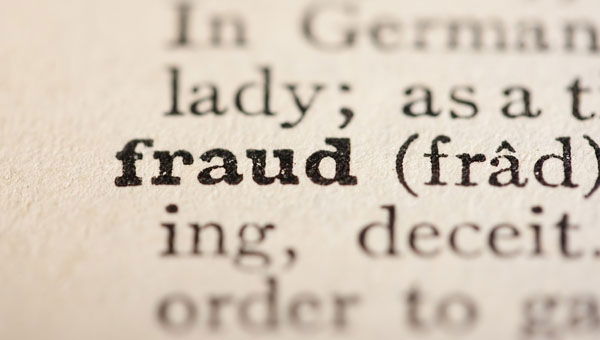 THE JUDGE is deliberating on the fate of Spanish singing star Isabel Pantoja.
All evidence and testimony has been heard in a money laundering case that has captured the imagination of the Spanish public.
She faces three-and-a half years in jail and a €3.7 million fine if found guilty in the case linked to the Malaya corruption scandal.
The Fraud Office is also asking the judge to jail former Marbella Mayor Julian Muñoz, Pantoja's ex-boyfriend. He faces seven-and-a-half years in prison and €7.4 million in fines for money laundering and bribery.
And his ex-wife, Maite Zaldivar, faces three-and-a-half years in jail and a €2.6 million fine, also for money laundering.
The Public Prosecutor's Office reported that both Pantoja and Zaldivar "were perfectly aware of the illicit origin of the funds and goods that were given by Muñoz."
The case has made it onto the front pages of newspapers and gossip magazines as well as featuring on TV news bulletins and celebrity shows.