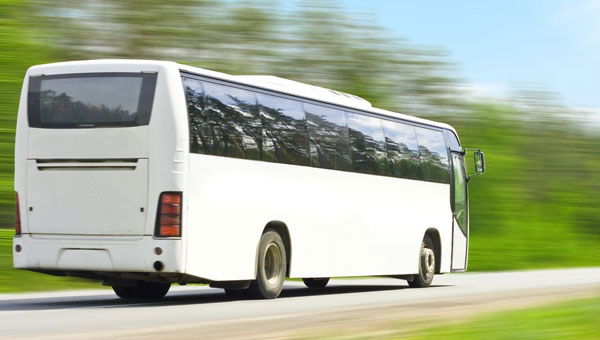 BENIDORM town hall is cracking down on free excursions.
Reps tend to attract clients on the street, handing out leaflets promising coach trips.  These can be less free than the unwitting clients anticipate, as they are expected to buy at the showrooms they are taken to.
Currently, however, the town hall is more concerned about the legality of the coaches used by some operators.
Local Police are checking vehicles to ensure they comply with government regulations.  They have already located two coaches without the relevant permit for excursions from the regional government, which have been taken off the road and reported to the authorities in Valencia. 
The firms involved now face fines of between €4,600 and €8,000 for operating without a transport permit.
Other coaches also lacked important safety features including fire extinguishers and seat belts.
Inspections also revealed that some employees paid to find clients or accompany them on excursions did not have work contracts.  Others were receiving unemployment benefits.
Travel agencies and operators licensed to run coach trips have been calling for action to be taken regarding unauthorised excursions.  A dozen agencies have had to close in recent years owing to this type of unfair competition, sector sources claimed.