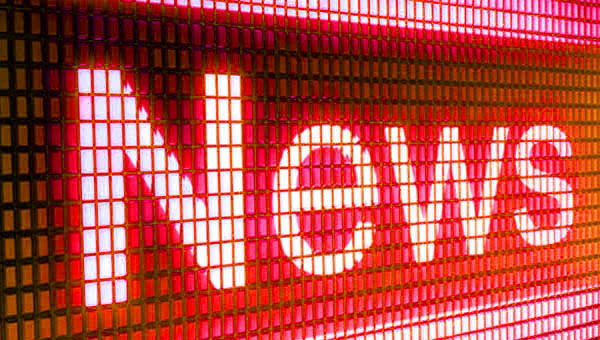 AT least 235 people have been killed in a huge fire that ripped through a busy nightclub in the Brazilian city of Santa Maria. Funerals for the many of the deceased have already taken place and more than 120 people are being treated in hospitals with 70 thought to be in life threatening conditions.
The cause of the fire is thought to be caused by cheap fireworks that were meant for outdoor use.  Four people including the nightclub owner have been arrested and the assets of the Kiss nightclub have been frozen.
This is the biggest disasters to hit Brazil in the past decade and the country is currently in national mourning while politicians converse about what steps can be taken to stop such a catastrophic tragedy occurring in the future.