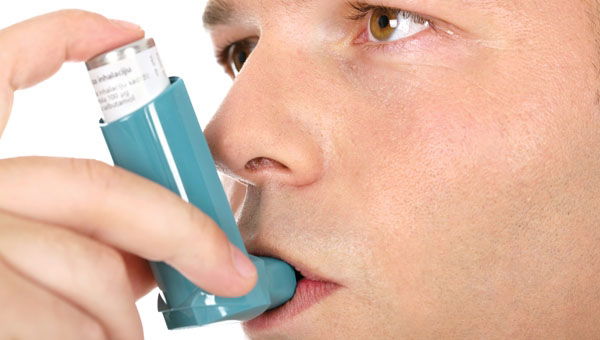 IF you suffer from asthma you may need to change your job.
New research suggests that hairdressers, hospital workers and plumbers are most likely to be affected due to the chemicals they are exposed to.
Other high risk occupations include spray painters who are exposed to chemicals in paint and cleaners who use detergents. Those who work in the food and tobacco industry who are exposed to vegetable proteins also have a heightened risk.
The researchers tracked 13,000 randomly selected adults in Sweden, Norway, Denmark, Iceland and Estonia and found that people who have other allergies such as hay fever are also more likely to be affected by asthma.