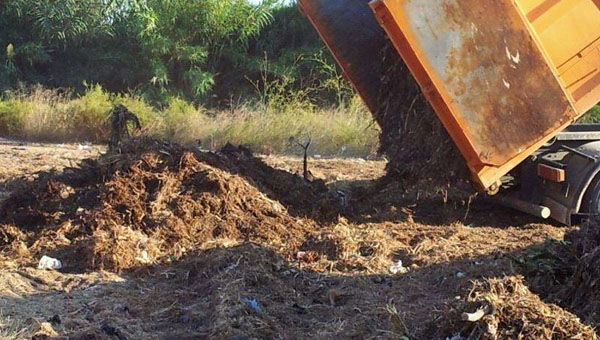 PROTESTS have started about the proposed siting of a giant rubbish tip near Albatera village.
Plans are underway to install a waste disposal and treatment plant to treat and store the waste from 27 surrounding municipalities of the Vega Baja.
But residents are worried at the prospect of lorries thundering past, bad smells and environmental concerns.
There has been controversy over several years about the location of the dump in the Vega Baja.
In 2008, when the Waste Consortium decided that the joint venture formed by Cespa-Ortiz should site the landfill in Torremendo, residents took the case to the Administrative Court of Elche. The court then decided that the plant would be built in Albatera.
Now local people have formed the 'Albatera without garbage' group.
They argue that the final opinion on where to install the controversial landfill is a political decision that is ultimately down to the Consortium, formed by 25 per cent by the Regional Government, 25 per cent by the Provincial Government and the remaining half by representatives of each municipality of the Vega Baja.