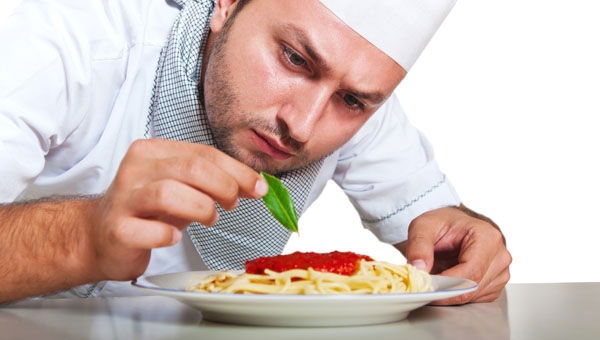 HAS a New York restaurant created the priciest pasta dish? At $2,013 (€1,505) it could quite possibly be.
On offer at BiCE, located in Midtown Manhattan, the restaurant expects the homemade tagliolini topped with two pounds of fresh Maine lobster and one ounce of black truffle, to be a hit with wealthy diners.
It is served on a gold leaf plate designed by the late fashion mogul Gianni Versace, which diners are allowed to take with them after their meal.  With only 45 plates left from the 800 which were made, it really is a limited offer.