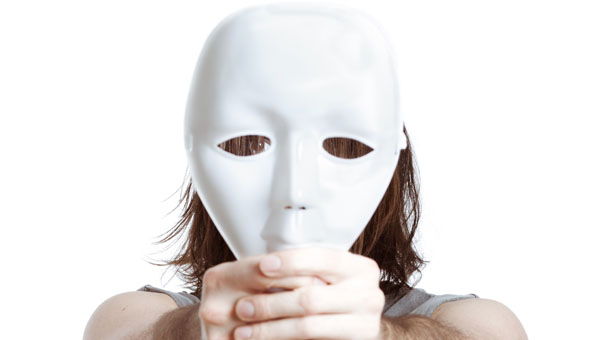 A NEW political group 'Party X' has been create with a view to shaking up the governing system.
The party says it aims to give "power back to the people" and has one goal: democracy.
However, who is behind this new group is a mystery.  All that is known is that there are nearly 100 people forming the party which has been officially registered with the Interior Ministry.  Their promotional videos use direct language and slogans similar to those seen from the proposals of the 15M and 25S anti-government movements in Spain last year. There is no clear ideology as the movements criticised both right and left-wing policies.
The party says it aims to put an end to cutbacks and create a State of wellbeing, with the slogan "the first thing to do to get out of a well is to stop digging."
The plan is that laws which directly affect people should be voted for directly by the citizens. There are plans to create laws publicly, using the internet and post offices, town halls and other public buildings.  Everyone could take part and there would be no spokespeople or political representatives.
Within hours of its launch Party X had more than 5,400 followers on Twitter.