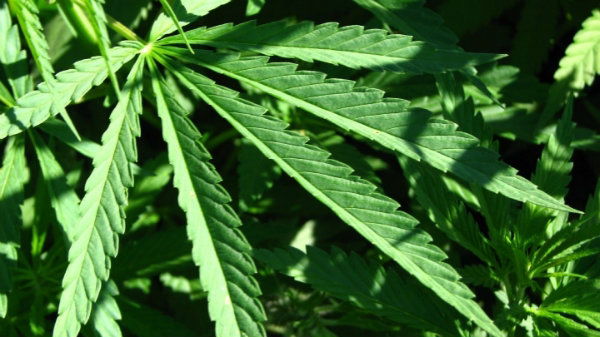 A MARIHUANA plantation was uncovered by firemen inside a flat in Mijas.
They were called by neighbours who had spotted clouds of smoke coming from the building.
Twenty people had to be evacuated from the block, as dense black smoke escaped from the fourth floor flat.
As firemen fought to extinguish the blaze, they found two rooms in the apartment with marihuana plantations featuring special ventilation and light systems. According to Local Police investigations a short circuit in one of the lamps may have caused the fire.
The flat had been rented for several months by a group of Moroccan nationals, who are now being sought by Guardia Civil authorities.