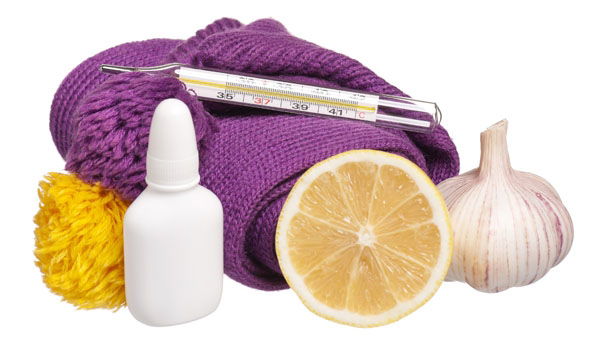 GARLIC may keep vampires (and partners) at bay, and it could help protect you from colds and flu.
The pungent food is being used to help combat winter ailments thanks to a virus-killing chemical it contains called allicin.  "This chemical has been known for a long time for its anti-bacterial and anti-fungal powers," said Helen Bond, a consultant dietician.  "Because of this, people assume it is going to boost their immune systems."
Scientists remain divided on garlic's ability to combat colds and flu.  An investigation last year by the Cochrane Database found that increasing your garlic intake during winter can cut the duration of cold symptoms by one day but said more research was needed.  Meanwhile, nutrition scientists at the University of Florida (USA) found eating garlic can boost the number of T-cells in the bloodstream which strengthen the immune system.