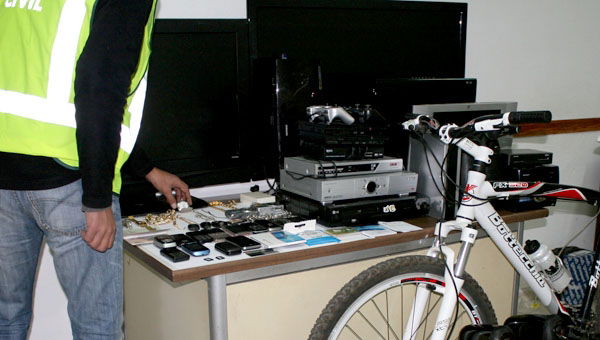 TWO people were held by the Guardia Civil as suspects and another one has being charged for a series of eight robberies targeting elderly victims.
The gang allegedly specialised in home and street robberies, mainly focused in Roquetas de Mar and Aguadulce, with some also committed in Huercal de Almeria and Turre, according to Guardia Civil investigations.
The alleged thieves used violence and threats when robbing their victims.  They allegedly targeted elderly women, including several suffering from Alzheimers.
They would study the victims' habits and pick a time when there was only one person at home, Guardia Civil claim.