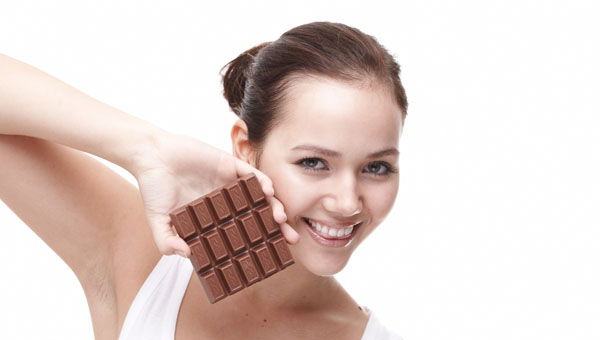 FINALLY, a chocolate that can be good for you has been created.
Nutritious Delicious truffles have been developed to provide a sweet treat that is not full of sugars, artificial flavours and preservatives. They were created by Carey Davis-Munro from Sussex (UK) who wanted to give her three children a healthy snack without denying them a sweet treat like chocolate.  After struggling to find a suitable product on the market she decided to make her own.
The Nutritious Delicious truffles are made using healthier dark chocolate and, thanks to Carey's ingredients, are also high in omegas three, six and nine. A 100 gram serving contains more than 15 per cent of your recommended daily allowance of zinc and magnesium. They contain a low GI sweetener, essential fats, vitamin C and have a high anti-oxidant value.
The truffles come in four flavours; orange, lime, almond and vanilla.