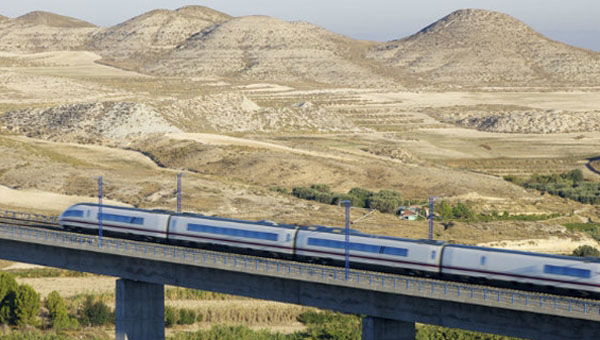 ALICANTE business-owners are calling for 13 AVE trains a day, and cheaper tickets.
For the city's AVE high speed train connection with Madrid to be profitable the price of a tourist class ticket to the capital should not top €65, they said.
There should also be a minimum of 184 trains to and from the capital each week, including slower services.
These were the principal arguments of a study carried out by the Chamber of Commerce and the COEPA business federation.
Many AVEs have fewer passengers than anticipated owing to expensive fares, the report argued.
As the average single fare to Madrid on an Alvia express costs €60, it would be more profitable for the AVE operator to charge €65 for the cheapest tickets. 
Statistics from the Spanish visitors to Alicante city spend 12 per cent less than the national average and 20 per cent less than Malaga.
Affordable AVE tickets would bring many more to the city, the report concluded, providing a much needed tourism boost.