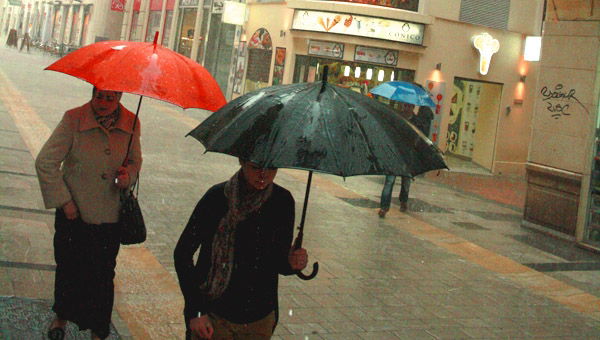 ALMERIA is counting the cost of storms after torrential rain, snow and winds of up to 110 km/h battered the province.
An orange alert was called on Saturday as the storms swept across the region.
Andalucian emergency services were called out to 2,054 incidents, mostly traffic accidents due to fallen trees, ice and other debris on the roads.
The AL-302, AL-5407 and the AL-3102 of the Capitol, Bacares and La Cañada regions were closed.
Sea crossings to Africa and flights to Melilla were cancelled, leaving travellers stranded in hotels across the province until the alert was lifted on Monday.
Since then workers have been clearing the debris from roads and towns.