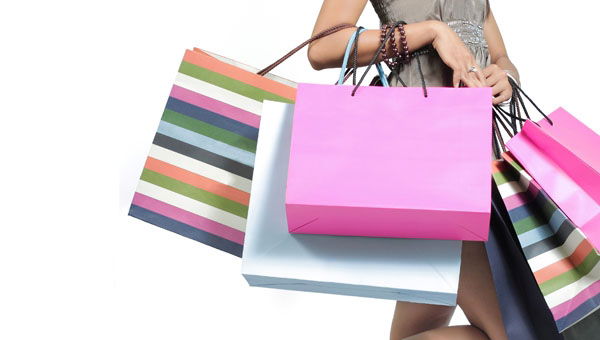 I DO love it when Daddy visits.
After meeting him in Malaga Airport private terminal just one short week ago, we headed straight for the Marbella Club Hotel.
While Daddy was in need of a quick shower I immediately ensured I had the opportunity to scout which of the rooms in his suite I would occupy throughout his stay.
I at times feel guilty about how hard Daddy works, and he always has the phone glued to his ear, or seems in deep thought! Even so, he still agreed to my suggestion of a snack lunch in Puerto Banus, with our driver enjoying the fact that Daddy´s entrance pass allowed him to park in the port itself, neatly among some of the Bentley's and Ferrari's.
Strolling through the port, lunch was put on hold as we entered Louis Vuitton, Versace, Alexander McQueen, and Jimmy Choo – and exited from each with a bag.
Clearly a case of no expense spared for Daddy´s princess, with my mother having trained him well in the art of female retail therapy!
But when we finally grabbed a sandwich – with the weather more like spring – I noticed most shoppers around were sales bargain hunters.
I just do not see the point in sales.
If you want something bad enough, buy it, or fool someone into thinking they want to treat you to it.
The latter is my preferred choice much of the time.
Those carrying a bag branded with the word 'sale' may as well shout to the world that they are cheap!
Thankfully, all the shops on my Daddy spending spree don't believe in sales either, so all my carriers – dutifully carried by the driver – were fashionably patterned.
Shopping and lunch was later followed by dinner – and as Daddy wanted to see the apartment which he pays the rent of – we called by, and I added to the treat by ordering a sushi dinner just for the two of us.
It can be a little difficult sourcing fresh sushi in the winter, but luckily I know a local delicatessen who brought around the desired dishes especially for us.
The next day – after a night of slumber in five-star hotel surrounds but breakfast alone while Daddy was making phone calls from his room – it was off to the local car dealership, where he had reserved three models he knew I would like to take on a spin through Marbella.
He agreed last year that I could have a new car when he next visited…how lucky was that?
But among our jovial bonding, I fear something is wrong.
Daddy just doesn't seem his normal cheery self, and doesn't want to open up to me.
I'll have to dig a little deeper.