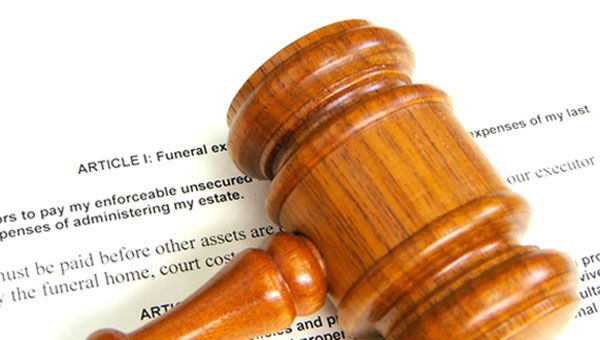 FIVE people have been jailed after the 'vicious and cruel' kidnapping and murder of an elderly San Pedro businessman.
The gang has been sentenced to a total of 62 years and six months for the 2009 crime in which 76 year old Fernando Moreno died.
Two of the accused were given 12 years and six months each for murder plus eight years for kidnapping.
The remaining three – including one of Moreno's employees – were charged with kidnapping. Their individual sentences have not yet been disclosed, neither has the sentence for a sixth person involved in the case, who gave inside information about the businessman to the gang.
In sentencing the judge described the crime as 'vicious' and 'cruel'.  A post-mortem examination revealed the victim had suffocated to death as he had been bound and gagged.