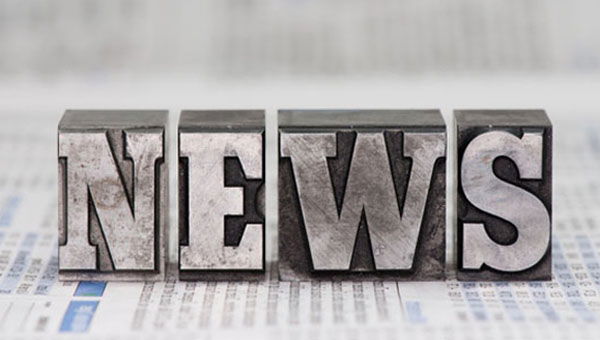 A KALASHNIKOV wielding assassin killed a man with a burst of gunfire just metres away from a kindergarten.
The 56-year-old man was shot dead near the Atalaya Park Hotel in Estepona at 9.30 am on Monday as parents were still dropping off their children.
He was shot in the head and back, Local Police reported.
Bullet holes were also found in the Mercedes-Benz car he was driving which was in the middle of the road when paramedics found the body following a call from a witness.
Several nearby trees were in flames, and the man's wife, who had run out of the house after hearing the shots, had a nervous breakdown.
Parents of children at the nearby nursery reportedly heard the shots, though no children were hurt.
The victim has been identified as David A, a French citizen of Moroccan origin who worked at the MiladyPalace nightclub in Marbella.
Initial investigations led police to the victim's home, just metres away, where the perpetrators of the crime had reportedly been watching him. The police will examine CCTV footage from the villa's security system.
The ammunition found at the scene of the crime was from a Kalashnikov and police believe the shooting was a settling of scores.