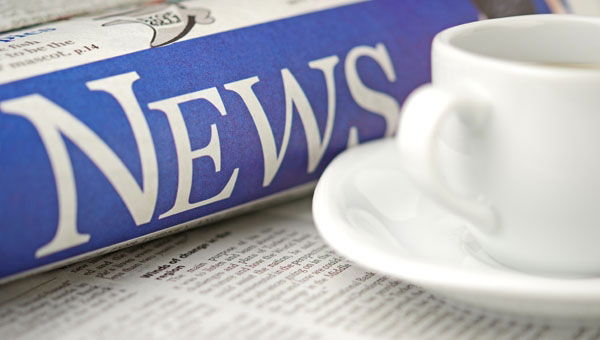 TWO men were arrested exiting an Almeria City nightclub allegedly with stolen money and equipment.
A passer-by had informed National Police about two men trying to take several objects out of the popular nightclub in Nicolas Salmeron park.
When police arrived the alleged burglars tried to flee but were caught a few metres away.
Upon arrest, police say they were found to have two metal boxes containing €500.
Also, police allege, they had piled two large loudspeakers and a sound system at the club's entrance ready to be taken.
An inspection of the premises discovered a safe box containing cash and documents had been wrenched off a wall.
The men, aged 18 and 27, have already appeared in front of a judge.