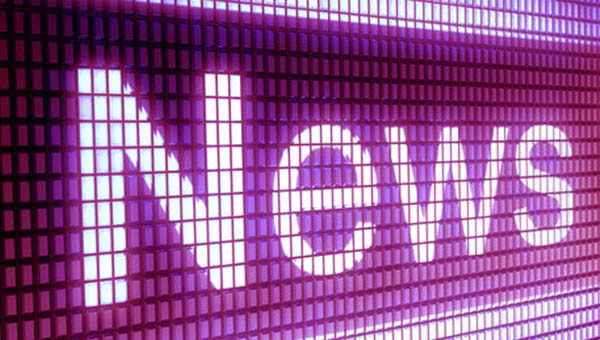 TAX PAYERS in Roquetas del Mar can pay their town hall bills in monthly instalments for the first time.
But they will have to hurry as applications have to be in by tomorrow (Friday).  Those interested in the new system can download forms online and hand them in at thecouncil's Tax Income Department (Area de Recaudacion) or at the municipal offices in Aguadulce, Las Marinas and La Gloria.
Vehicle, rubbish, kiosk and market taxes can be paid in four monthly instalments.  A second period for paying IBI property taxes can be spread over six months.
Anyone missing the deadline for instalments will have to use the traditional system and pay in two lump sums.