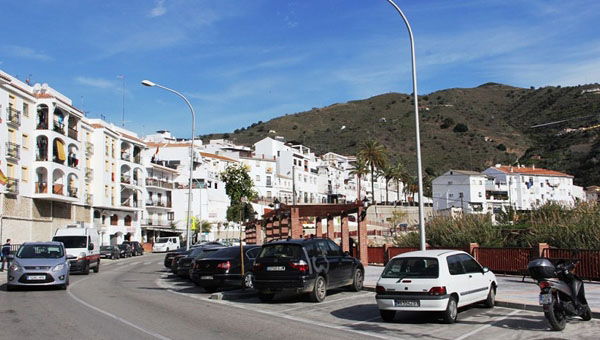 THE main street in Algarrobo, Avenida Karat, is now fully finished after €800,000 worth of refurbishments.
Works included building a viewpoint towards the AlgarroboRiver, providing 25 parking places, a new wall along the 215 metre long street and repairing the pavement.
"It is important that we spent this money so the town had an entrance worthy of it," Malaga province President Elias Bendodo said.