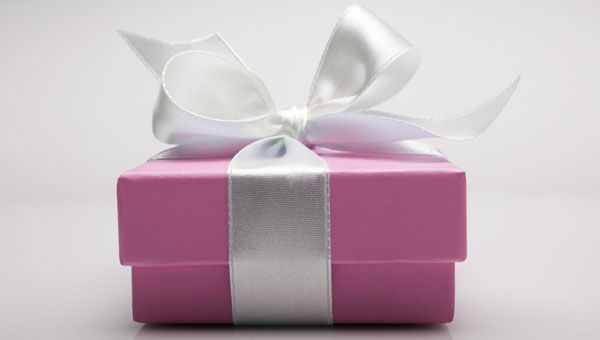 DADDY's flying in this weekend and it couldn't have come at a better time.
My heart needs repairing after finding Crispin in the arms of another woman, and what better way to fix my shattered soul than to hopefully stitch it up with sparkling presents, adorned with dazzling ribbon.
In Marbella on business next week, I see Daddy about four times a year; twice when he flies here and the other when I join him in the most exotic place I can identify with on his business schedule.
He really is my favourite, with always time for both me and my sister.
His IT company has really done well and he is always jetting off somewhere or other, and when in Europe, aboard the company plane.
As chairman he obviously has lots of responsibilities, and I know when I was growing up he was always working, and I rarely saw him.
He still seems to feel guilty that he was rarely at home, and only occasionally attended school events when I was growing up.
But in more recent times he has gone out of his way to spend time with me, sometimes with Mum, but frequently just the two of us.
He is also happy to splash the cash on yours-truly, knowing his place in my heart, and that's really all that matters.
Because of his work commitments we may not meet as often as I would like, but he phones regularly, and always wants to shower me with gifts when we spend quality daddy-daughter time together.
And I'm never going to complain about that!
Throughout his visit, he will be staying in his usual residence, the Royal Suite in the Marbella Club Hotel.
While he checked out my own two-bedroom penthouse after telling me to find a place for myself – which he kindly pays all the bills for – I can't put him up as it is just too small, and my pooch Stella isn't going to be kicked out of her bed to accommodate him.
Also he likes things organised, with breakfast on time, a morning newspaper, and everything to hand.
I'll make the most of his Marbella Club surrounds and stay with him one evening, grabbing at the same time the chance to relax in their Thalasso Spa and savour only the finest in their Champagne Bar.
Whenever Daddy is staying there I get treated like royalty and this time around it will be the perfect pick-me-up after a not-so festive Christmas.
He'll also have a driver on hand all day every day which should aid some shopping trips together.
As his little princess I simply cannot wait to see him. But in his eyes I cannot do any wrong, so will consequently not delve into my escapes with Crispin.
Daddy arrives by the company jet at Malaga tomorrow, just in time for a relaxed work-free weekend before he focuses more on business.
Luckily my puppy-dog eyes still work, and he just can't say no to his precious angel.
I truly do love him.