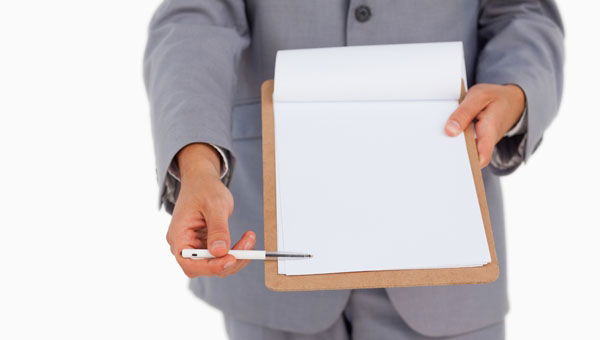 A MILLION signatures have been collected nationwide to change the mortgage law.
The Ibizan branch of the Platform for those Affected by Mortgages (PAH) estimates that double the minimum 500,0000 needed for a Popular Legislative Initiative (ILP) have already been collected.  In an ILP when enough signatures are collected from the public central government has to consider a change to the law.
The ILP is calling for two main changes.  Firstly it wants those evicted to have their debts cancelled.  At the moment they still have to make outstanding mortgage payments after losing their homes.
Secondly they want defaulters who can not pay due to no fault of their own to be allowed to stay in the property and pay a 'social rent.' That would mean they would pay a monthly figure of no more that 30 per cent of their income for five years.
Official figures for the number of signatures raised will be published in Ibiza on January 22 and nationwide on January 24.  Despite its optimism, Ibiza's PAH is not holding its breath for action. All the previous nine ILPs with more than 500,000 signatures collected in the history of Spain have been ignored by the different central governments.