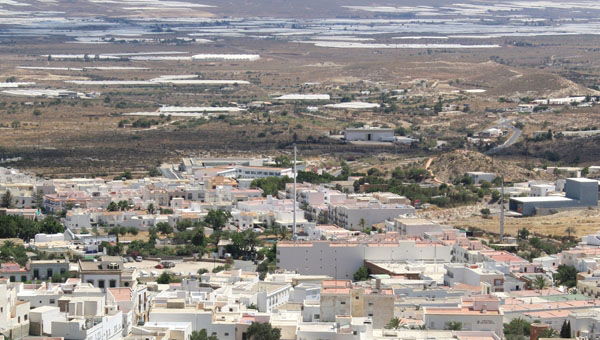 POLITICIANS have been accused of turning their backs on farmers after the devastating September floods.
The Confederation of Cattle Breeder and Farmer Associations (COAG) says the central and regional governments have left Almerian farmers on their own with not one euro being paid to help.
Crops were lost and animals drowned in the floods, which have left many farmers struggling to survive, said the association.
COAG Almeria secretary Andres Gongora said: "They are laughing at people who are really having a hard time. When thousands of families have lost their means to make a living, every politician rushes to appear in a photo next to the affected. They don't need kind words, but actions, and urgent ones at that."
He also said that the only measure taken so far is a "useless law" enacted on December 26 that does not specify the actions to be taken by the central and regional governments.
Gongora also accused the Ministry of Agriculture, Food and Environment of only wanting to help those with Agricultural Insurance, but even then those affected by the August 31 floods in Pulpi are being excluded.