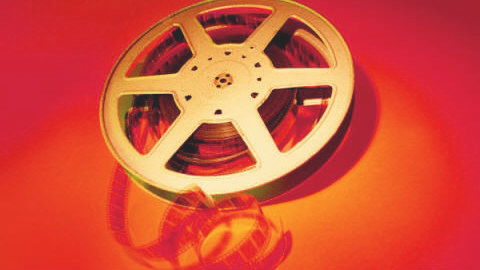 THE first edition of the Marbella Russian Filmfest is being held at the Ciudad de Marbella theatre, starting today (Thursday).
Andalucia and the Costa del Sol will be promoted during the film festival, which runs until Sunday.
The event was opened by managing director of the theatre Jaime Noguera and Turismo Andaluz public tourism agency manager Francisco Artacho.  The latter stated that during November 2012 up to 20 per cent more Russian tourists visited Andalucia for 327,700 hotel overnight stays compared to the same period in 2011.
Artacho also underlined the high value of Russian travellers, who spend €1,800 each in their average 12 day visits.
Some of the films in the competition include August The 8TH and Turkish Gambit, by director Janik Faisiev; Seasons of Mist by Anna Chernakova and The Admirer, by Vitaliy Melnikov.