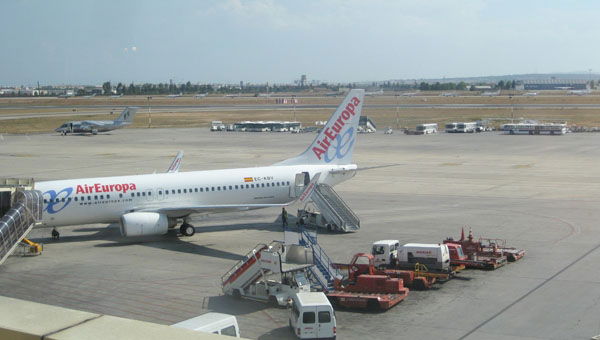 EL ALTET air traffic is predicted to increase this year after last year's mediocre results.
Overall, there were 11 per cent fewer passengers but those on domestic flights fell by 30 per cent, revealed El Altet's manager, Santiago Martinez-Cava.
"In absolute terms, we are speaking about 600,000 fewer national passengers," Martinez-Cava said.
Passengers on domestic flights to Madrid fell by more than half, following the collaps of Spanair and the withdrawal of Ryanair, he explained.
He was confident that air traffic, particularly international flights, would grow this year.  "The outlook is good, although it is early to make predictions about the summer season," he said.