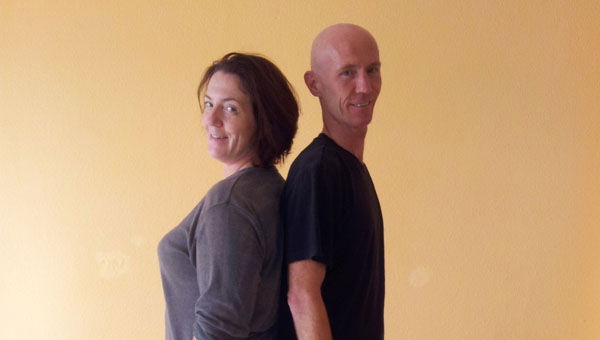 SO we're well into 2013 now. How is it going for you? Have you already broken your resolutions or did you even bother making any this year? I am a complete sucker for resolutions. I love the beginning of a New Year, it's like opening a fresh notebook and using your very best handwriting on the first page, with colour coding and highlighted areas to be super organised. But then, the equivalent of the second week of January would be the random scribbles and half-finished sentences which you will find if you flick a few pages inside the notebook. It's a bit depressing really. So many good intentions and yet such little progress.
I have discovered why this is the case though. If you are doing your notebook just for yourself it doesn't really matter if it is a bit scruffy, but if you have to hand in your notebook for marking by your teacher, then that is an entirely different story. And that is how I discovered that I do not really have the self discipline to do change things on my own, I have to have someone standing looking over my shoulder (not is a bad way, but in a 'come on you can do it' sort of way) and then I can achieve my personal goals.
So with that in mind I have made a resolution that by the end of this year I will be able to do a proper handstand. It´s a strange resolution I know, but being able to do a handstand symbolises a lot of things to me. Firstly there is zero hope that I could do one at the moment so it would mean that I have become physically strong enough and light enough to support myself on my arms. It's about being balanced and working hard towards a goal. It's quite a thing. When I was a child I couldn't do a handstand either so this isn´t a laughing matter.
I am blessed to have already have the help of an amazing Yoga teacher Kevin McDonnell (www.yoga4health.es) and the support of a great bunch of people in my yoga class. And that´s what I mean by having someone who stands over your shoulder and just gently keeps prodding you to get better: Kevin is that sort of person, and he does it with an infectious enthusiasm and humour. It is quite incredibly difficult, and just when you think you have nailed a posture you discover there is another level of difficulty to try to master. It´s fantastic and I love it. It's certainly not as easy as standing on your proverbial head. We meet every Tuesday and Thursday in Portals Nous at the Bodhana Wellness Centre. I´ve tried to enlist other people to join the class but they say they´re 'not flexible enough to do it' well, the fact is that you won´t ever be flexible enough if you don't start trying. It's about improving your strength and balance, and learning stamina and patience. And given the state of the world I think those are all really good resolutions to aim for in this year. Visit www.familymattersmallorca.com for handstand progress updates.