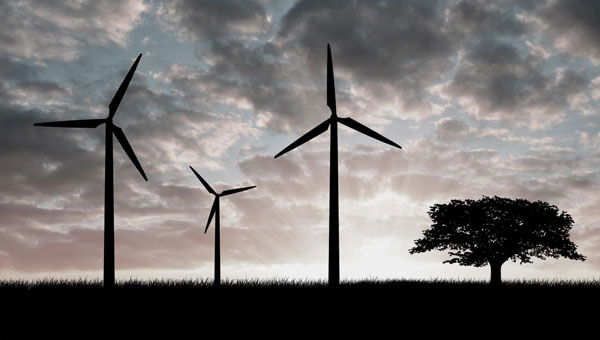 WEATHER warnings have been issued in over twenty of Spain's provinces due to rain, tidal waves, snow and high winds.  Temperatures have fallen across the country and torrential downpours are expected in areas of La Rioja and the Basque Country. 
Areas including Castellon, Alicante and Valencia have experienced problems with gale-force winds and more bad weather is expected.
The region of Navarra has been worst affected by the change in weather, with snow and flooding causing mayhem on local roads.