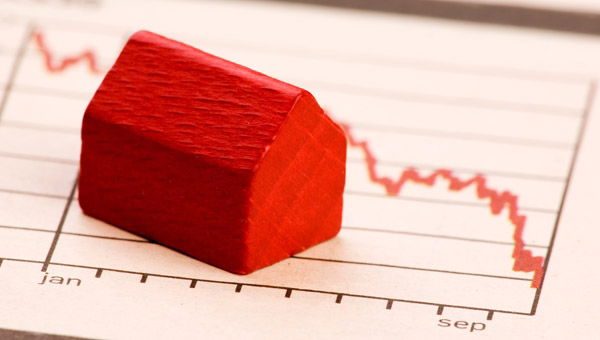 SAVE Our Homes Axarquia (SOHA) has decided to take its case directly to the European Court of Human Rights.
The pressure group is teaming up with the Almanzora Urban Abuses Association (AUAN) in its EU quest.
SOHA represents 400 foreign residents who want their homes in Axarquia to be legalised to avoid demolition.  AUAN represents hundreds of homeowners in similar circumstances in Almeria, including the symbolic case of Len and Helen Prior.
They became the first British homeowners to have their property in Vera demolished after a planning dispute between the local council and the regional government.
For longer than five years, SOHA members have been demanding solutions for some 12,760 houses in the Axarquia area, a figure closer to 22,000 according to environmentalists.
In late 2011, SOHA announced it was not planning to sit around and wait for the Andalucian government to decide on the future of members' homes. It claimed that they were granted official licences when they bought their homes.
"This is a David versus Goliath fight," SOHA president and La Viñuela town hall councillor Philip Smalley said when announcing the EU appeal. "The Andalucian government's decree was useless."