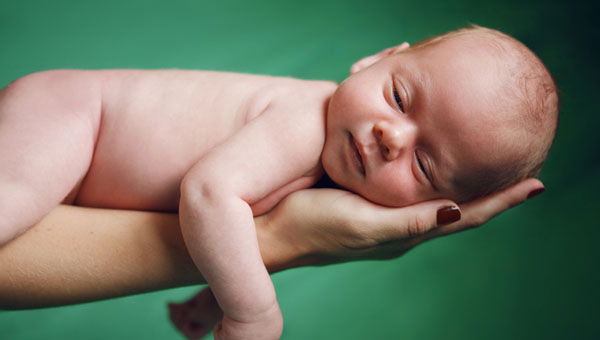 THE number of deaths in Spain increased in 2012 according to the National Statistics Institute, showing rise of 9.7 per cent in the first half of the year to 217,017 people.The figures reveal that the overall aging is continuing within Spain's population but sees a decrease in the number of births. 
The decreasing birth rate figures is partly due to a number of factors including fewer women being of childbearing age alongside reduced fertility amongst women and foreign people living in Spain, according to the Natural Movement of the Population and Basic Demographic Indicators survey. 
The current economic climate may also have a factor to play in the results, as Spain's unemployment rate reaches record breaking levels.