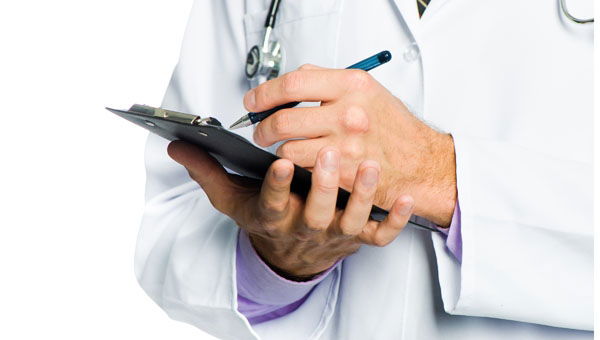 THE Carlos Haya Hospital in Malaga was the leading public hospital in Andalucia in organ donation last year, carrying out 201 transplants.
Kidney donations were the most common (144), followed by liver (50) and pancreas (7), the Andalucian Health Service (SAS) reported.
Other health centres that performed organ transplants included Sevilla's Virgen del Rocio (189) and Reina Sofia (162) in Cordoba.
Overall 734 organ transplants were done in Andalucian public hospitals last year, 71 with organs given by living donors. This is a 39 per cent annual increase and a record-breaking figure, said a SAS report.
According to the study 86 per cent of the Andalucian population is in favour of organ donation.
During the last decade, the average age of organ donors has progressively increased. In 1992 the average donor was aged 35.  By 2012 the average age was 60.