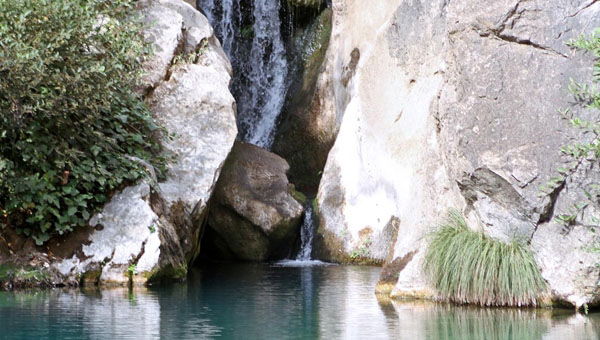 A PROJECT for building a museum inside the Cueva del Gato caves has been proposed by Benaojan town hall.
Now it wants the Malaga and Andalucian governments to come up with €400,000 to pay for the plan.
The caves are located in the Grazalema natural park, between Ronda and Benaojan. But access to them is difficult after a bridge over the Guadiaro river collapsed.  Mayor Francisco Gomez said picnic areas for visitors are abandoned and rundown.
Funds would be used for improving access, repairing the picnic areas and building several wood cabins for the museum's exhibitions.