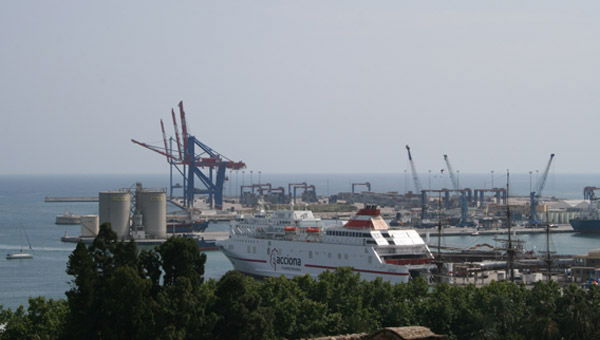 DESPITE a good start to 2012 Malaga Port ended the year handling 31 per cent fewer containers than 2011.
Although the first five months were busier than the same period in 2011 – with 220,000 containers being transported – last year's second half saw port trade dive.
The year ended with just 450 ships tying up at cargo handling Dock 9 compared with 513 that arrived in 2011, Port authorities said.