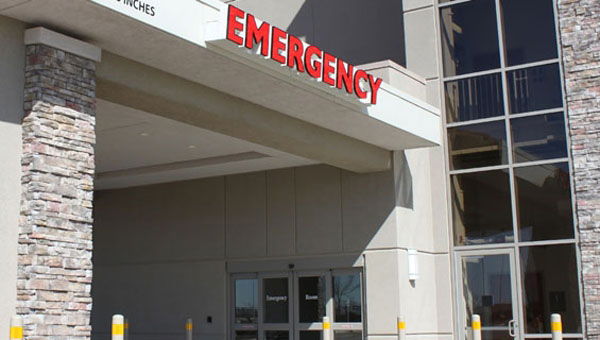 A DRUGGED and drunk Moroccan man driving the wrong way on the Palma-Manacor motorway crashed head-on with another car.
A couple and their 18-year-old daughter travelling towards Palma in the other car had to be taken to hospital for treatment after the accident at kilometre 17.
A breath test showed the Moroccan man, who was unharmed, to be twice over the legal drink drive limit. Guardia Civil claim the man admitted smoking several joints of marihuana after they found the drug in his car.
The man said he could not remember anything about the accident.