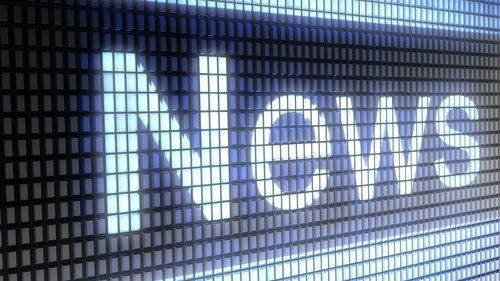 POLICE believe a man killed his great-aunt after she refused to give him money for drugs.
According to neighbours, the woman, aged 78, let her nephew inside her Jacarilla home along with a woman, believed to be his girlfriend.
Once inside the man, aged 28, asked for money which his great-aunt did not have, saying she had recently been robbed.
Their discussion ended when the man allegedly struck the pensioner over the head with a blunt object.  Her husband called the emergency services,  but she later died in the Vega Baja Hospital following severe brain injury.
Police later arrested the man and his girlfriend in Jacarilla, and investigations are continuing.