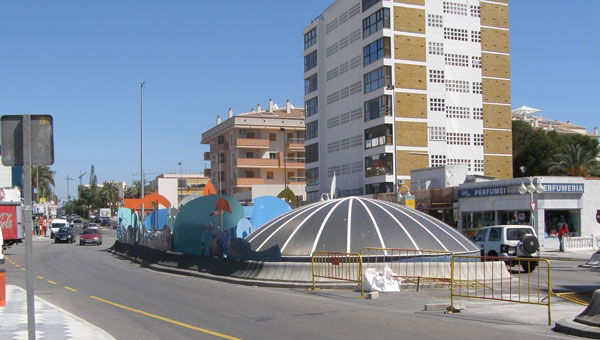 THE Solymar roundabout in Benalmadena will be refurbished before summer.
According to Councillor of Works Concha Cifrian, repairs on the town landmark will start next month.
As well as redecorating the roundabout, the Avenida Antonio Machado, Avenida Alay and the main access to the marina will be re-paved.
More than 20 companies have applied for the refurbishment contracts.