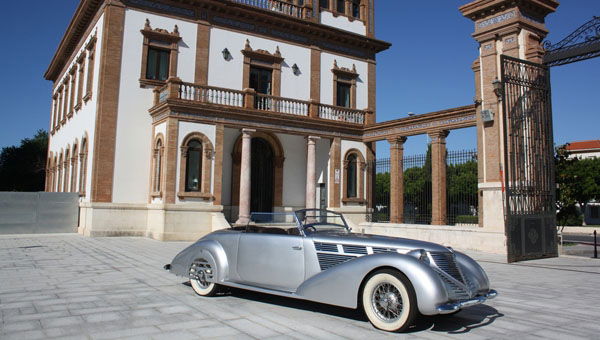 TWO large buildings in Malaga city earmarked for cultural purposes are looking for users.
According to Mayor Francisco de la Torre, the council has received seven different proposals for the partially unused 20,000 square-metre Tabacalera building.
"Projects for it are still not closed.  It may be exhibiting interesting things later this year or in 2014," he said.
Although most of the space in the building will be used for cultural exhibitions, it will also have room for a business training school (Esesa) and a centre for research and development.
Proposals for the 6,000 square-metre glass cube at the Muelle Uno marina will be accepted over the next six moths to allow it to be operational throughout 2014, De la Torre added.