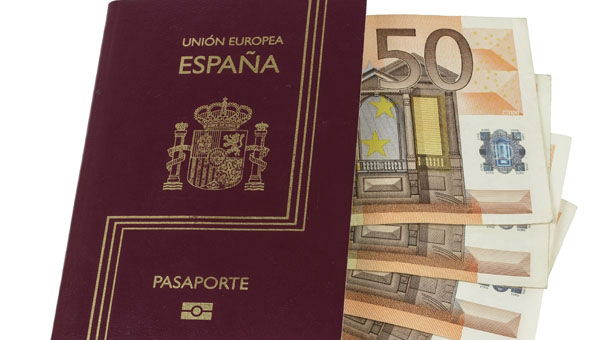 BUSINESS fell 10 per cent in 2012 for travel agencies in Spain.
According to the Travel Agencies Association, this is mainly due to the financial crisis making Spaniards think twice about going on holiday, as well as the rise in VAT last September.
The first three months of the year were not too bad, the sector reports, but from April sales fell by 19 per cent, picked up a bit for the summer and then fell again at the end of the year.
But the central government reports that the Spanish have made 148.7 million holiday trips which is less than one per cent more than in 2011.
In November, residents in Spain carried out 10.3 million trips, 6.8 per cent more than the same month in 2011. Trips abroad rose by 12.8 per cent while trips within Spain only rose by 6.3 per cent.
Overnight stays in hotels in Spain fell 5.1 per cent in November, while apartments, campsite and rural destinations only saw 0.2 per cent fewer stays.
The sector points out the need for tour operators to lower prices and launch offers, but despite this happening, travel agencies are still suffering.