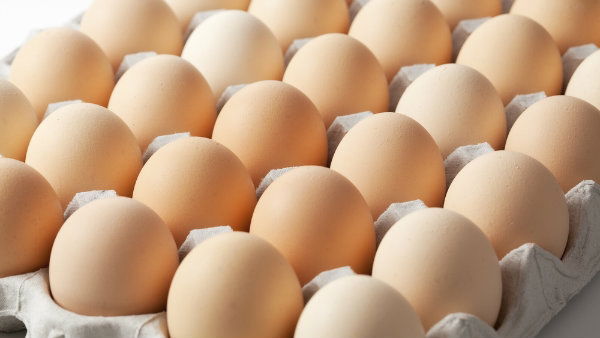 EGGS have been a normal part of the human diet for centuries.  However, there are some myths that surround their consumption.
The notion that eating just the whites is healthier than the whole egg is false.  Egg whites contain little nutrition, mostly just a little protein and sodium.  The yolk contains a lot of nutrients not available anywhere else, including the amino acid leucene, which triggers muscle growth and fat-burning.  Egg yolks also contain choline, vital for healthy cell membranes, and brain-function.
Eggs do contain cholesterol, but not necessarily large amounts.  And studies have shown that eating cholesterol does not necessarily make cholesterol levels go up.
Also, eggs won't cause obesity; one egg has just 70 calories which are balanced, with six grams of protein, and five grams of unsaturated fat.  And the protein in eggs causes a release of glucogen, a hormone that makes the body burn fat stores.
Finally, raw eggs don't have more nutrients.  Eggs cook at such a low temperature that no nutrients are damaged.