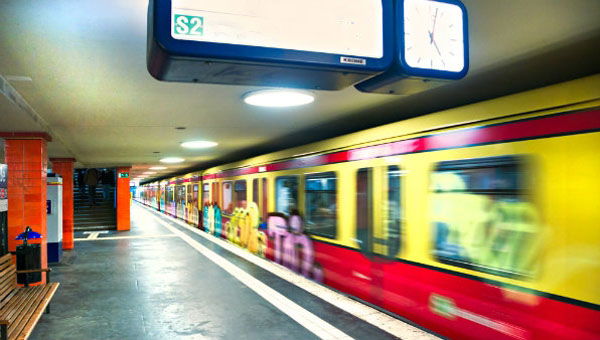 SINCE the turn of the year Palma Metro has been closed on holidays and will only run a reduced service on Saturdays in a bid to save €250,000 annually.
According to Mallorca Railway Services (SFM), the reduced weekend service will see 32 services running on Saturday mornings – 16 in each direction – down from the previous 120  (30 services in each direction on both Saturdays and Sundays). It is expected the new reduced service will result in €4,865 being saved every weekend.
The Saturday service – which is being partially-maintained to serve university students, Son Castello industrial estate employees and Son Oliva football field users – will now run every 30 minutes from 7am to 2pm leaving Palma and from 7.15am to 2.45pm leaving the university. The Sunday timetable has been cancelled.